NBM Community Project
As a company we seek to maintain our high ethical standards through a culture that values integrity in all that we do. We are committed to our employees, to the environment, and to the communities we serve worldwide. This is achieved by supporting our local charities, church groups and sporting communities. Our major charity is AEIOU, an early intervention educational program for children with Autism.
Services Sponsorship
We have sponsored the design and development of web sites and interactive projects that help to make our world a better place:
---
Compassion
You are currently helping us sponsor: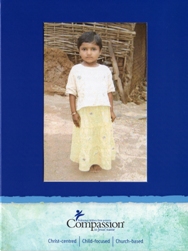 Pratiba - India
Playing house and playing group games are Pratiba's favourite activities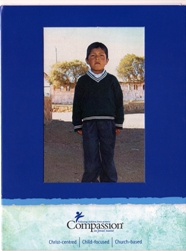 Noe - Bolivia
Playing with cars is Noe's favourite recreational activity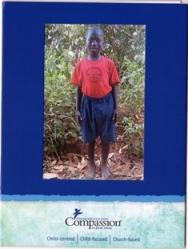 Chrisestom - Uganda
Soccer, playing with cars and singing are Chrisestom's favourite recreational activities.
---
For more information or to sponsor a child through Compassion visit www.compassion.com.au