We have a very qualified and special team of consultants with extensive experience in all facets of the web. We believe we are stronger together than apart - it is our team's synergy of experiences, skills and knowledge that create and deliver solutions of the highest caliber.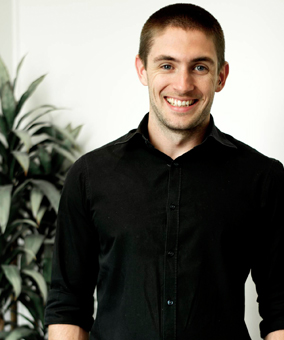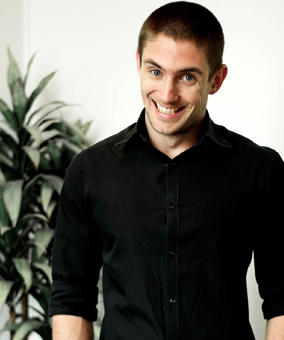 Mitch Ellems
Director & Project Manager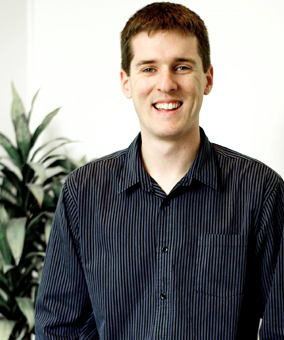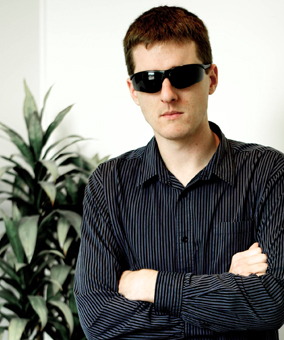 Kyle Stevenson
Technical Director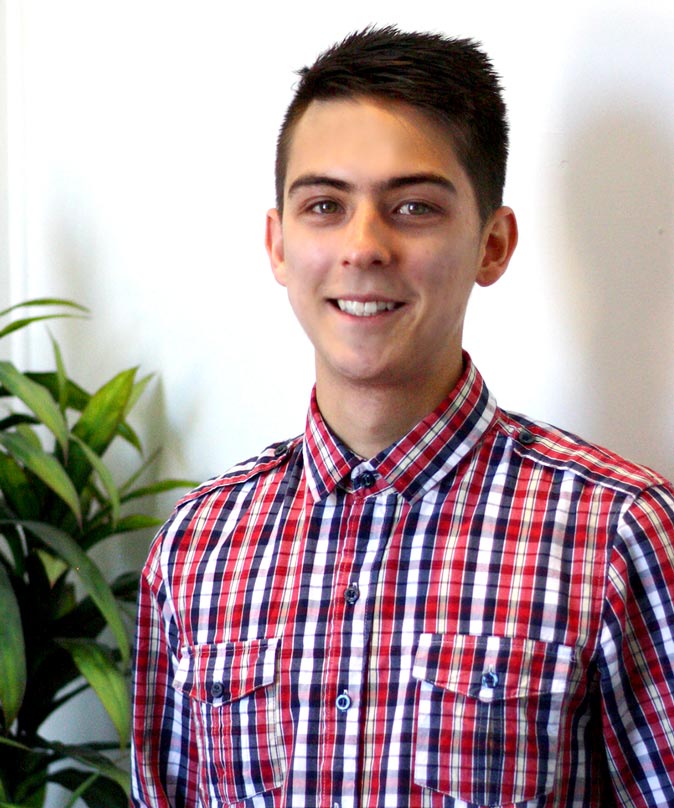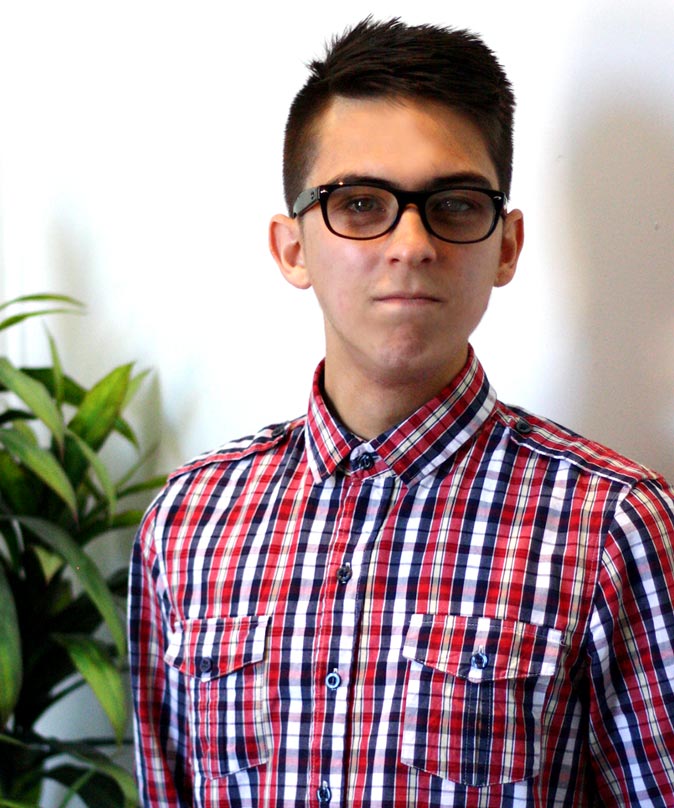 Matt McNamee
Operations Manager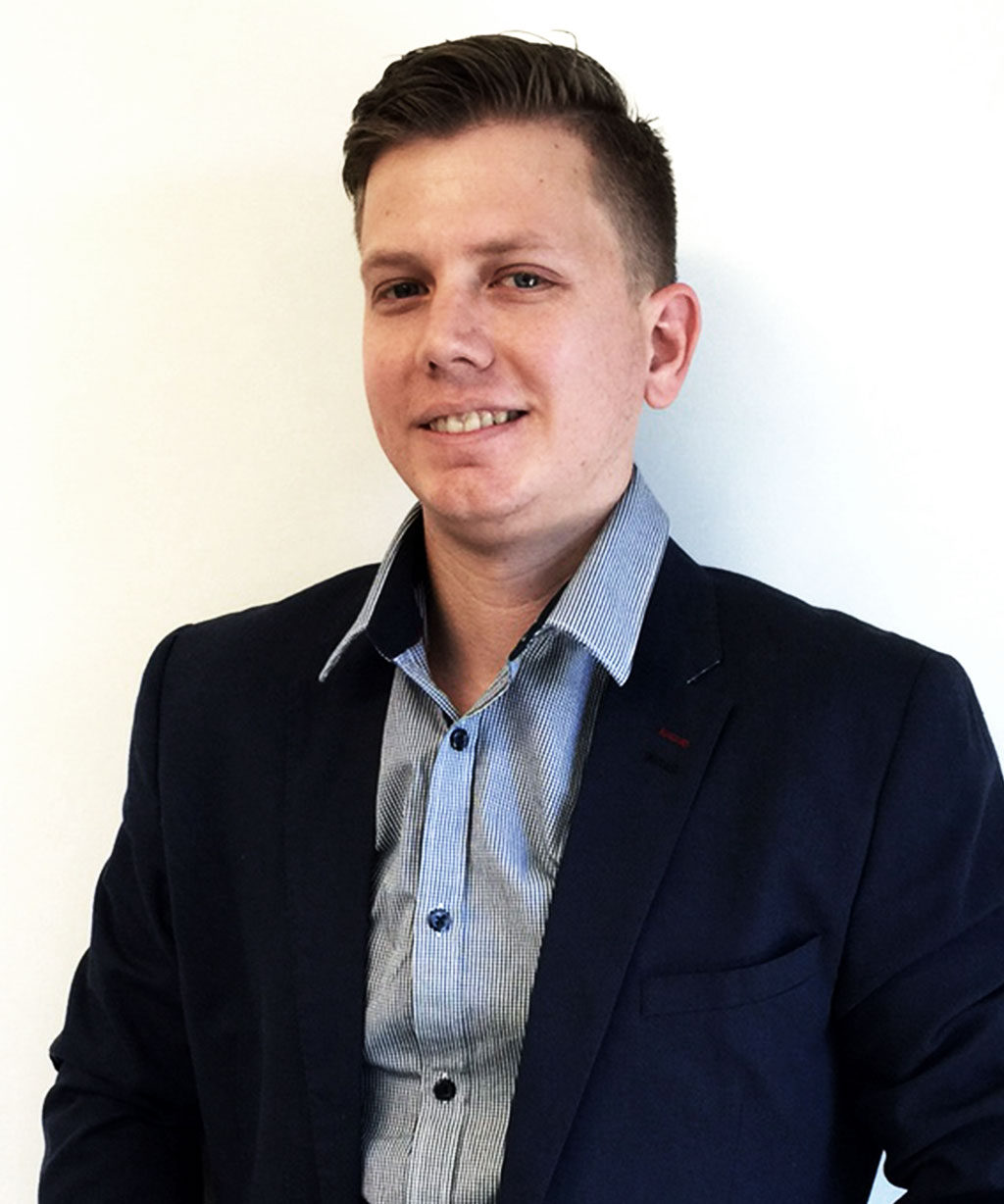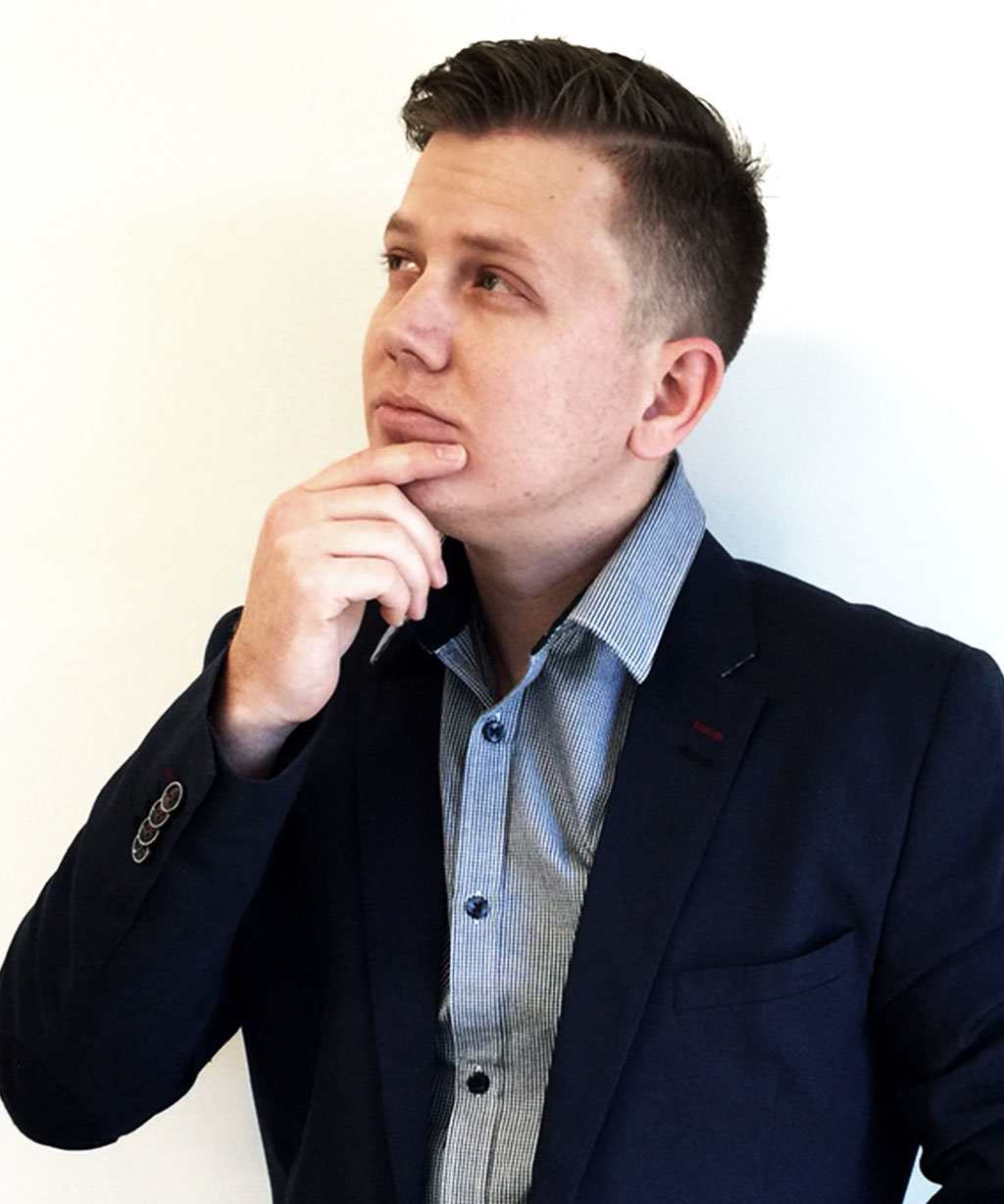 Kenny MacKenzie
Account Manager & Digital Strategist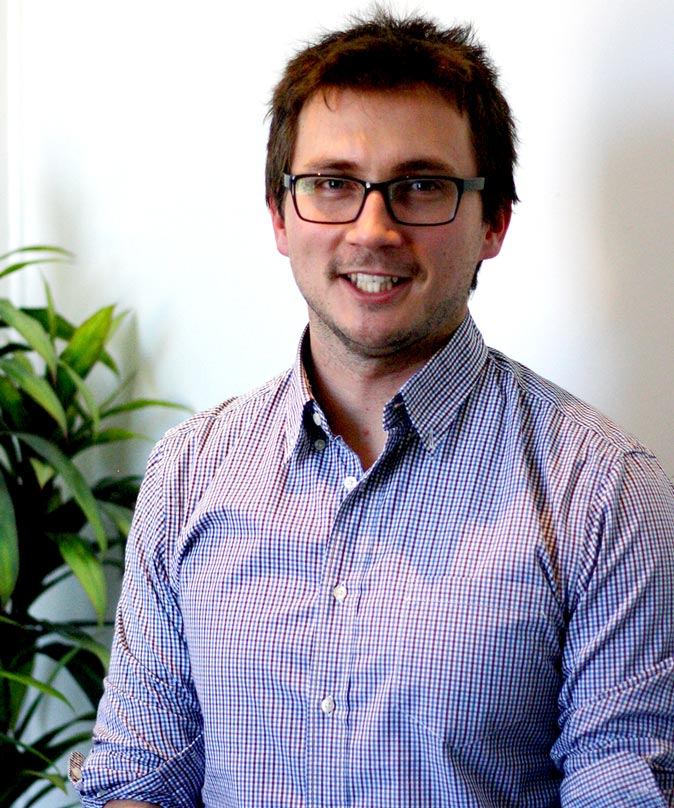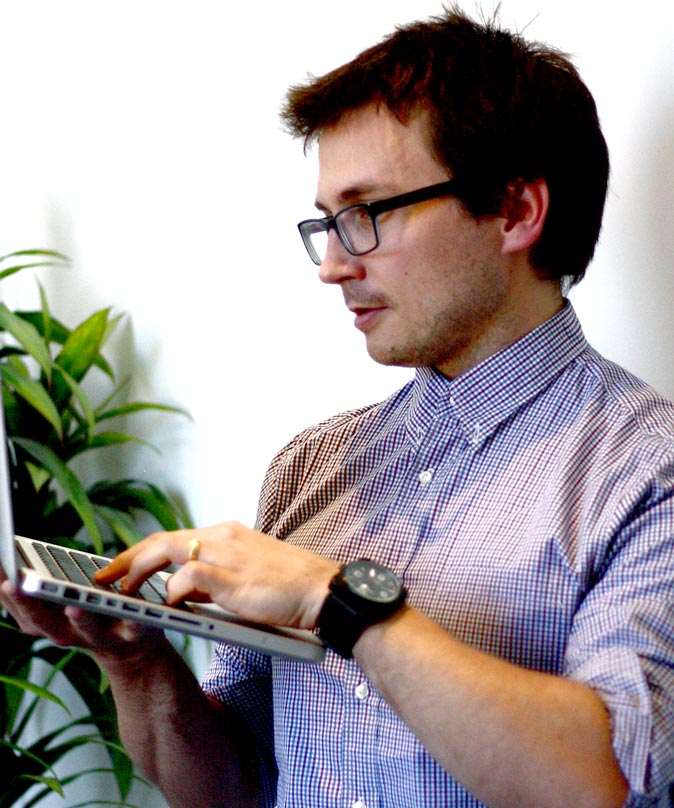 Rob Shaw
Account Manager & Digital Strategist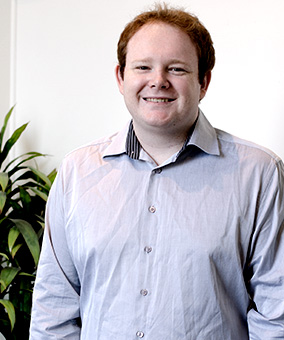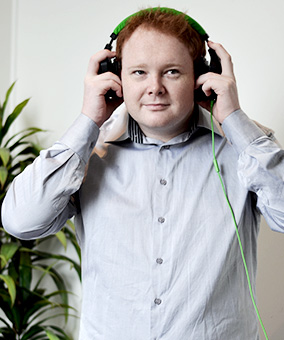 David Cumberland
Programmer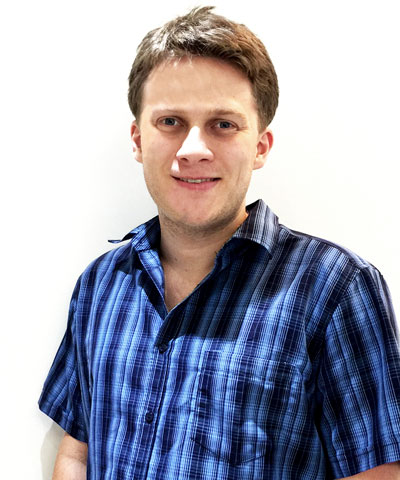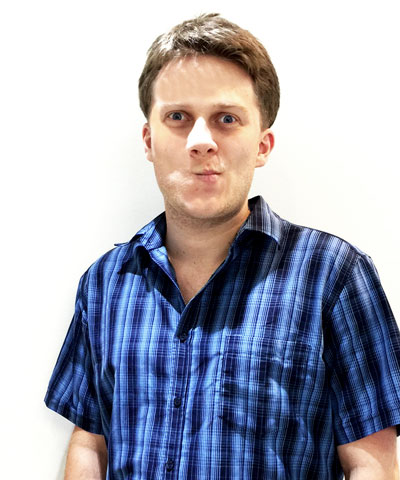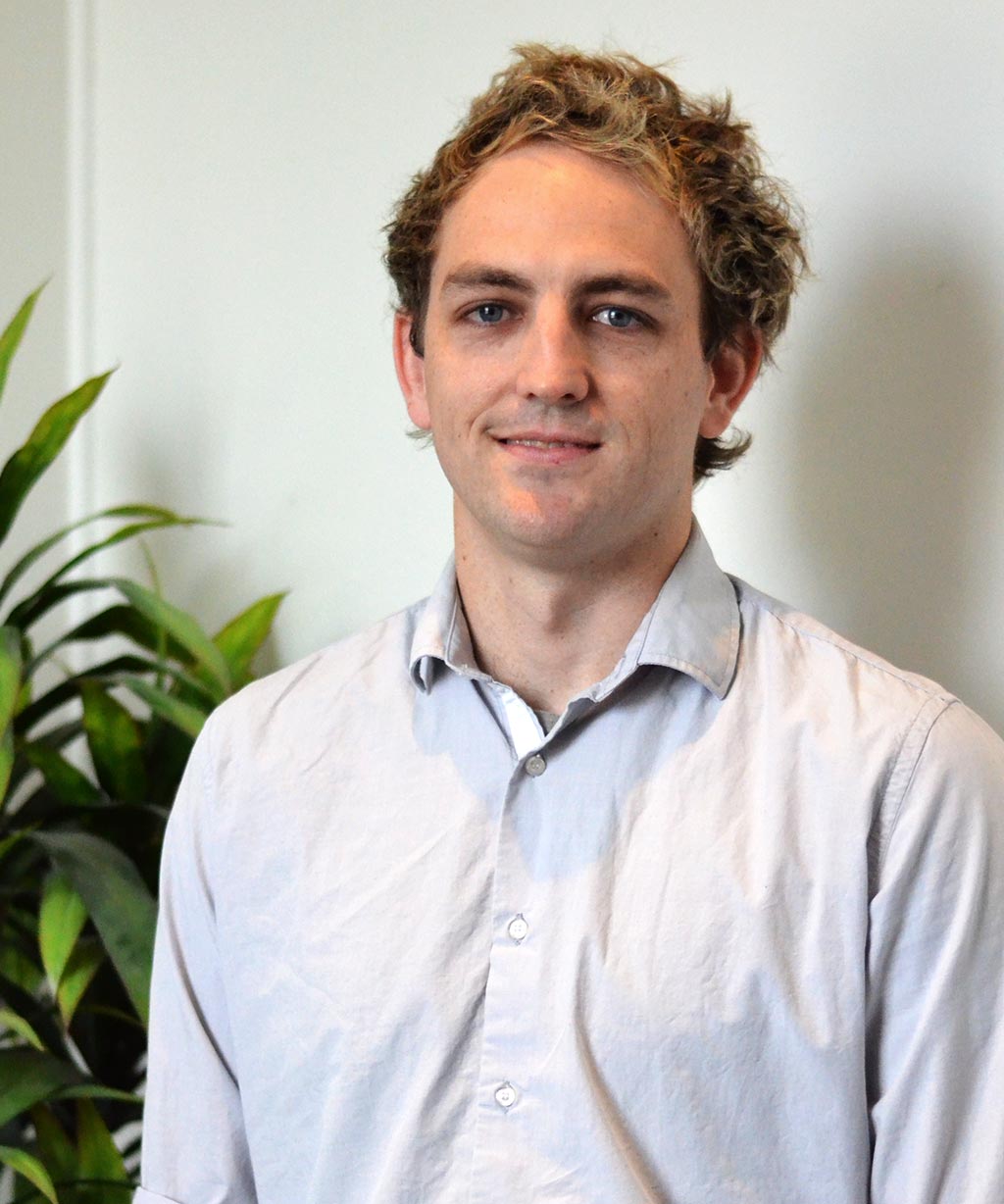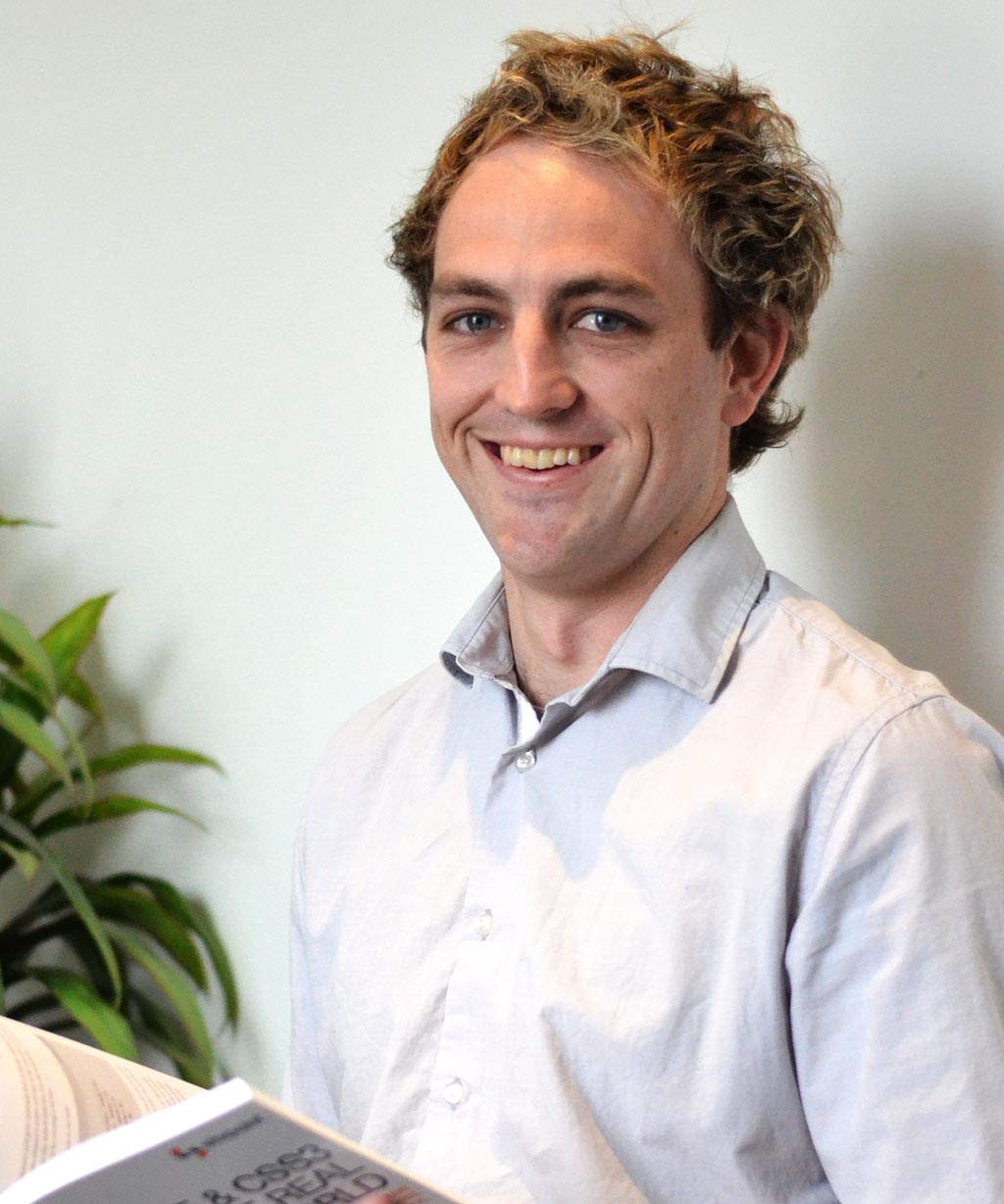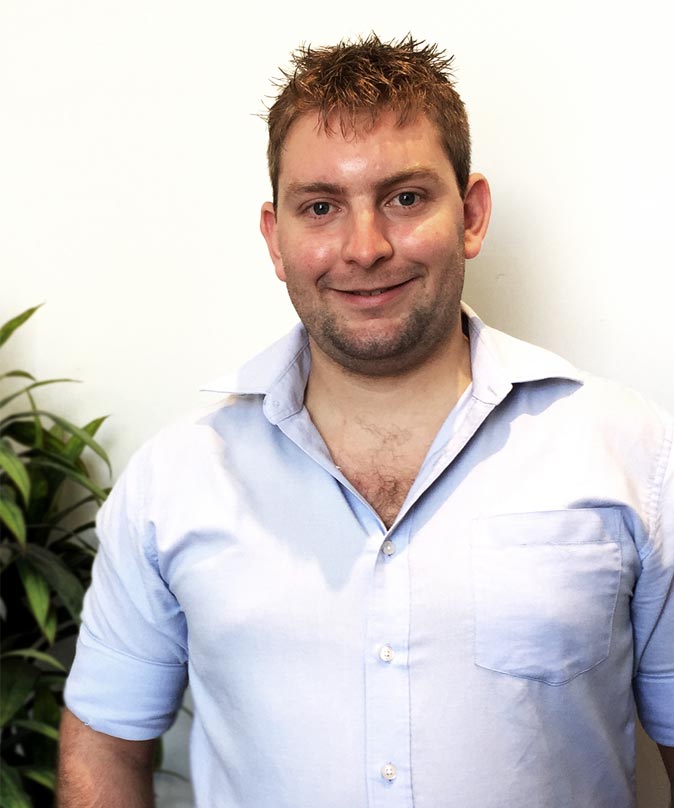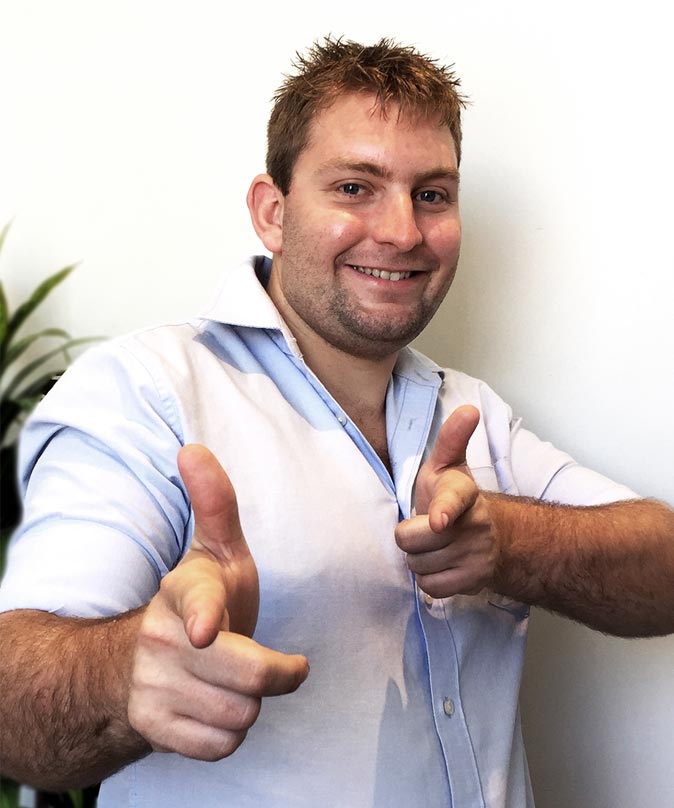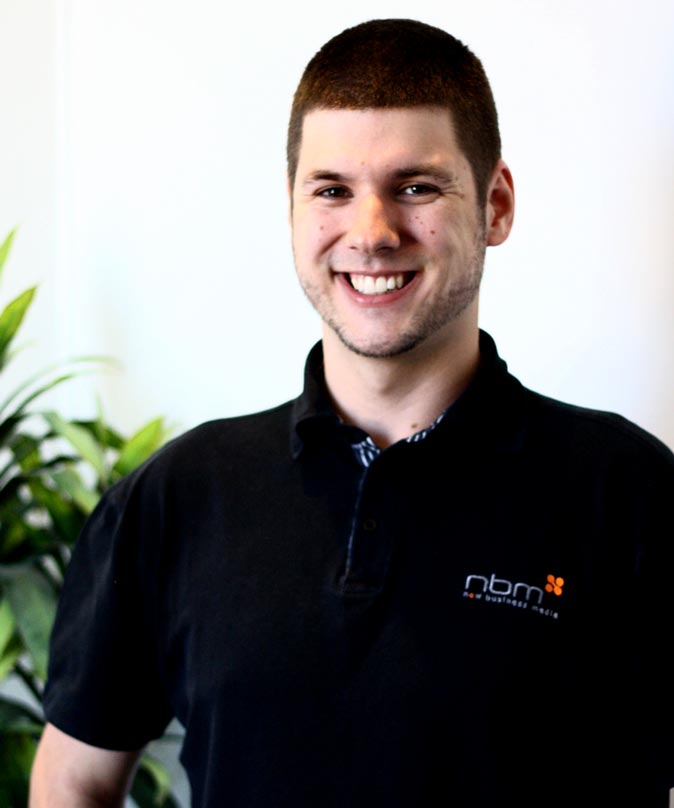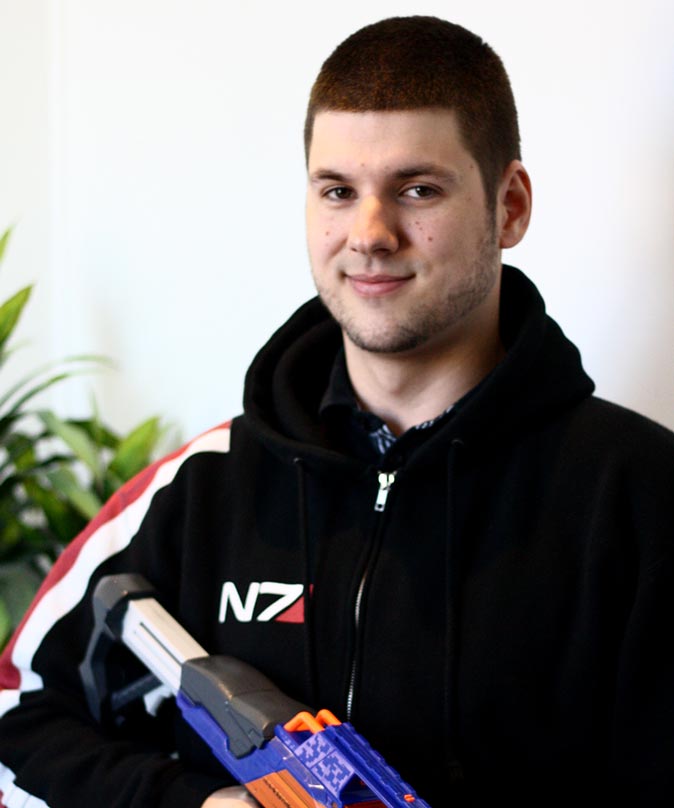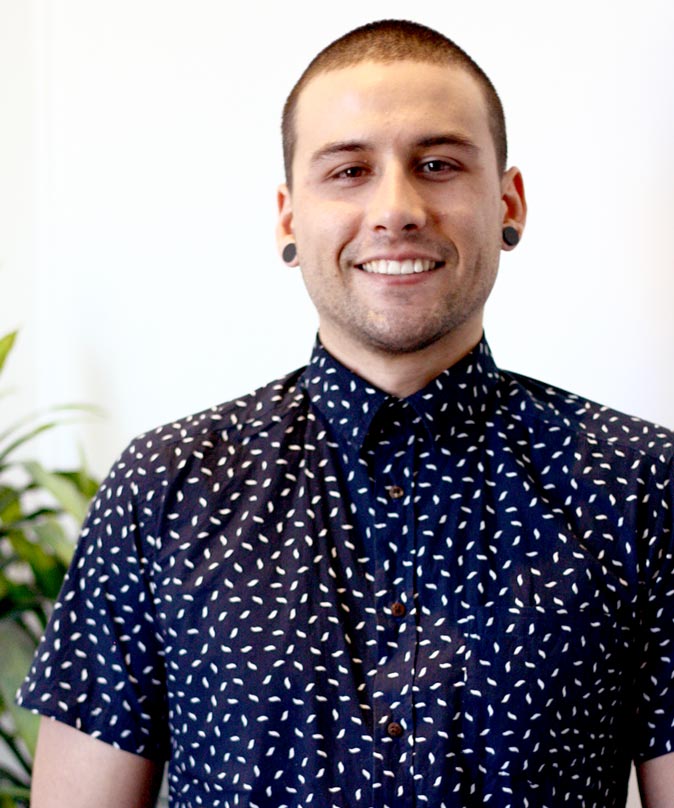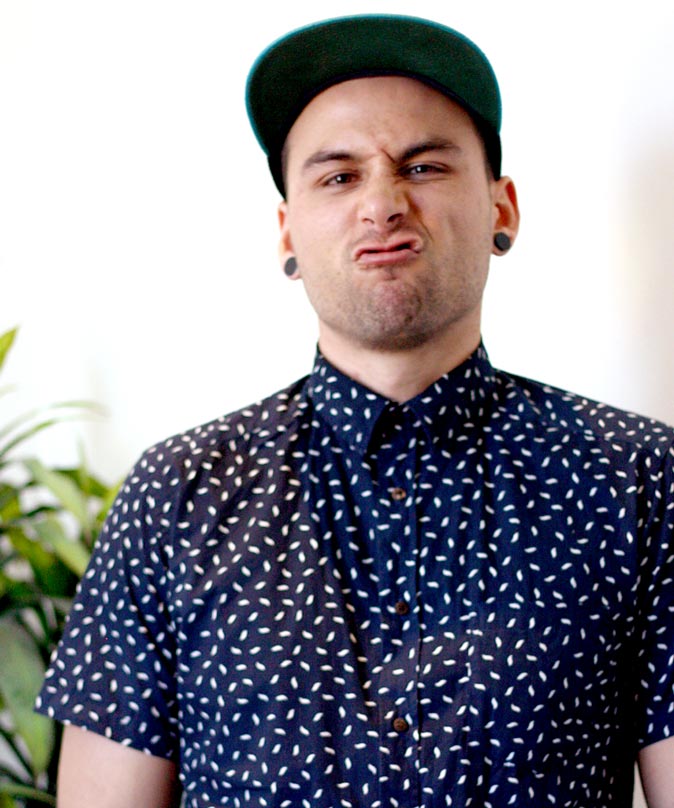 Taylor Smith
Lead UI/UX Designer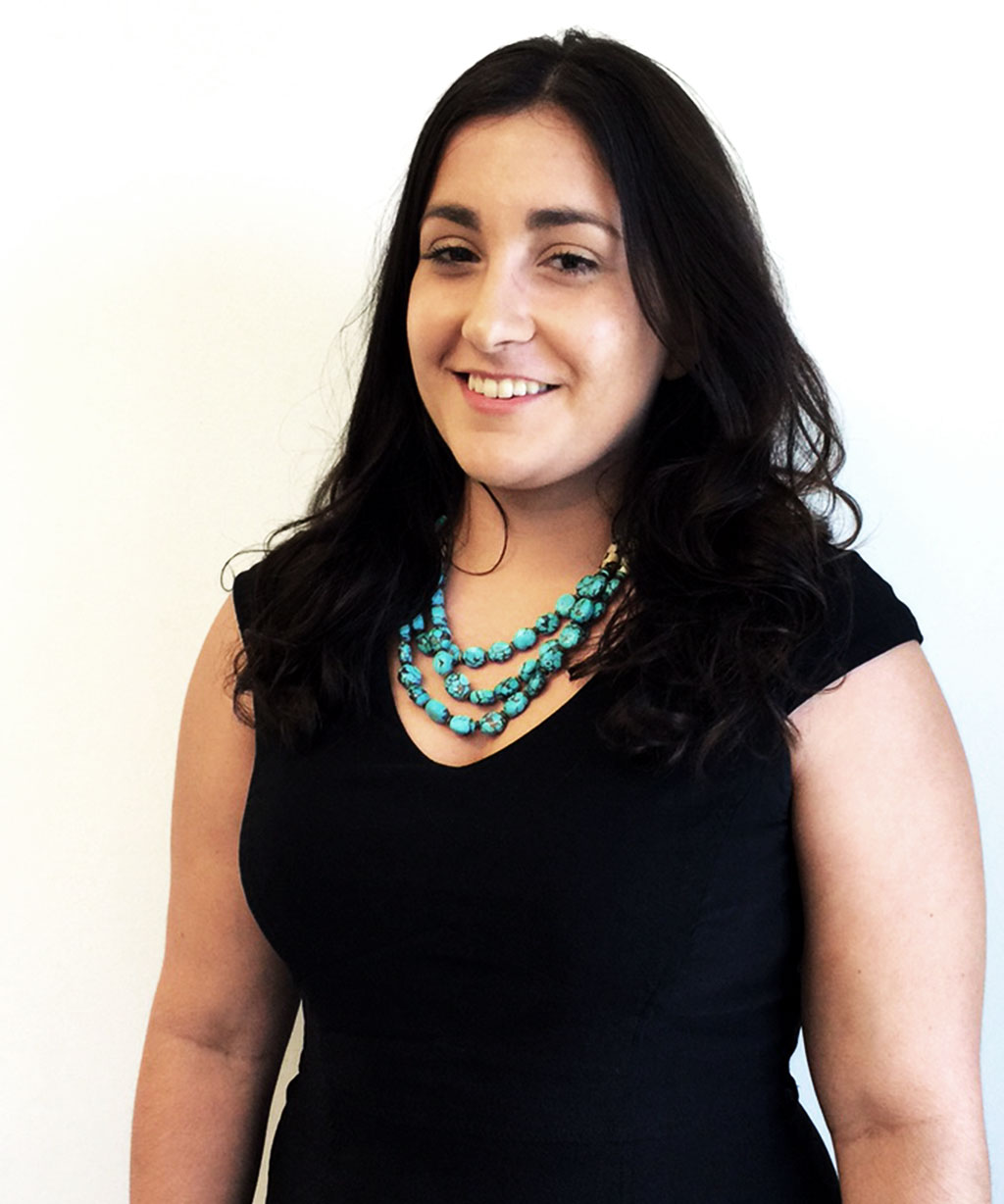 Jacquelin Mullins
Copywriter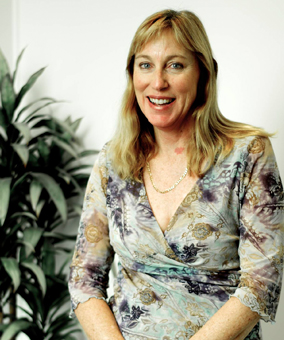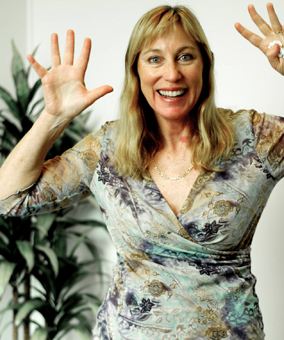 Janelle Campbell
Office Administrator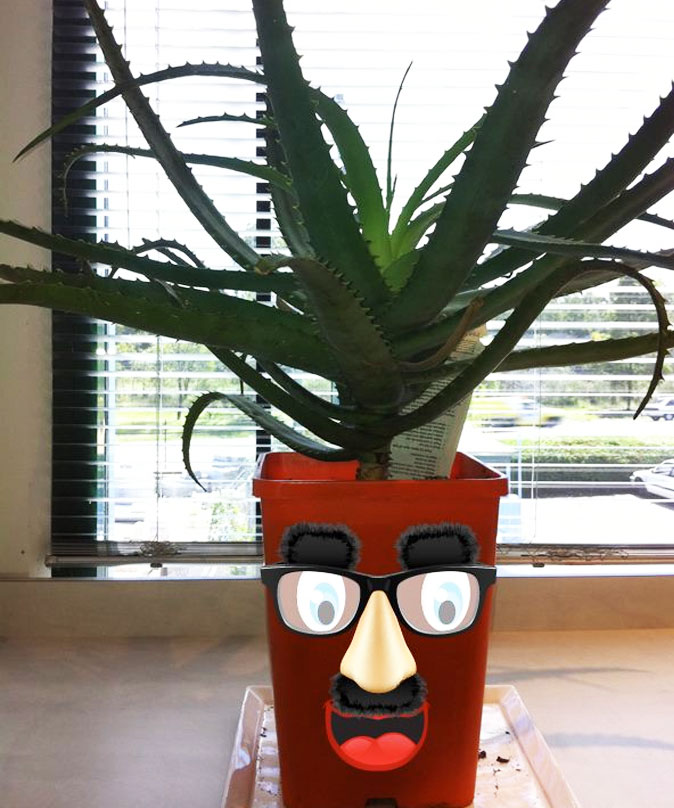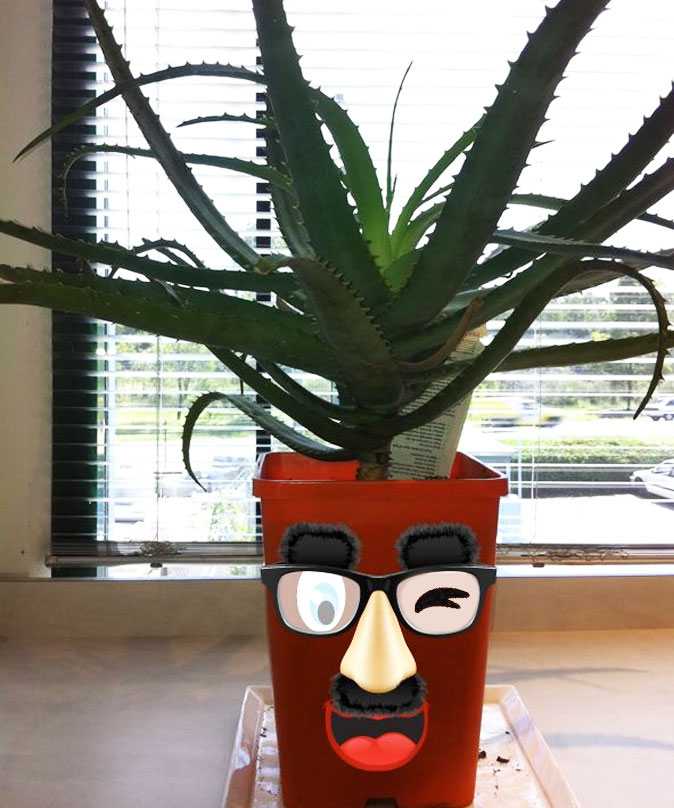 Manuel Aloe-Aloe
Facebook Account Keeper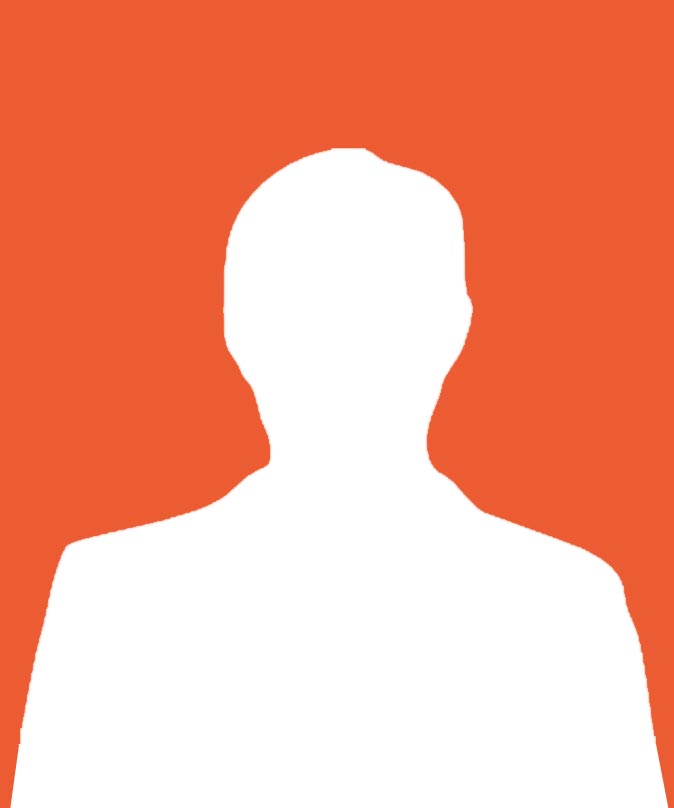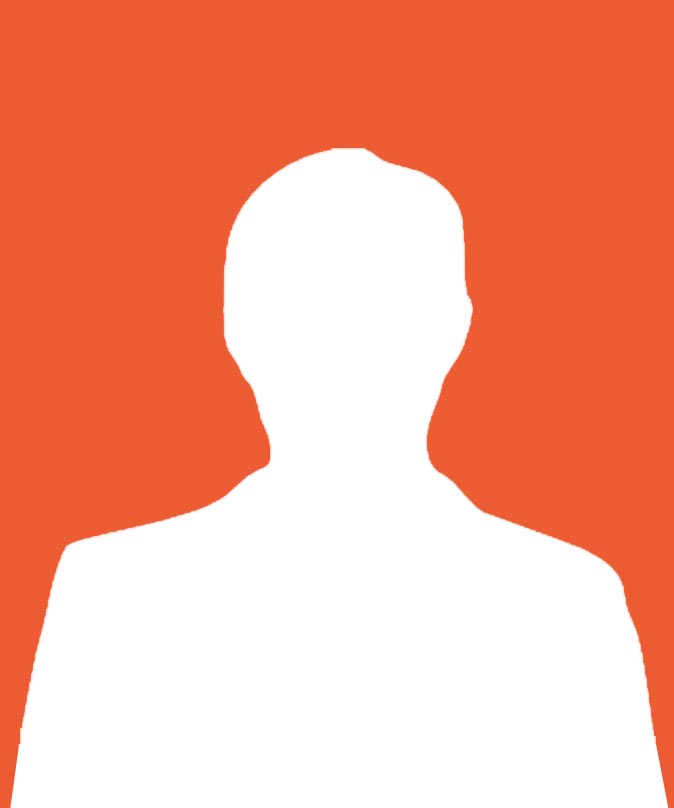 YOU?
Join Our Team - Learn More »